Rather than age, one's readiness to vote is more dependent on the availability of voter education programmes, said Kuala Lumpur and Selangor Chinese Assembly Hall (KLSCAH) Youth today.
That was why the organisation partnered with Malaysiakini's Kini News Lab to develop the Undi18 Quiz, said its chief Siah Kwong Liang.
Speaking at a launch event for the online quiz today, Siah said he hoped the quiz will help educate youths about voting.
He also hoped the initiative will prove wrong those who think Malaysians aged 18 to 20 are not mature enough to vote.
"Our objective is to raise civic awareness among 18-year-old youths.
"And to give youths the power to participate in nation-building," he said at a press conference at the event.
Siah explained that the questions in the online quiz were about elections and voting processes.
Those who take the quiz are also divided into two age groups – 20 and below or 21 and above. The quiz is available in Malay, English and Chinese languages.
Participants will earn one point for every correct answer and obtain a final score after completing 10 questions. Their score will also be compared against the average score of those in their age group.
Meanwhile, as a part of the quiz initiative, KLSCAH Youth is sponsoring 20 students with a one-year Malaysiakini subscription.
The offer is available to students aged 25 and below who complete the Undi18 Quiz and fill in a form found at the end of the quiz. Winners will be chosen at random.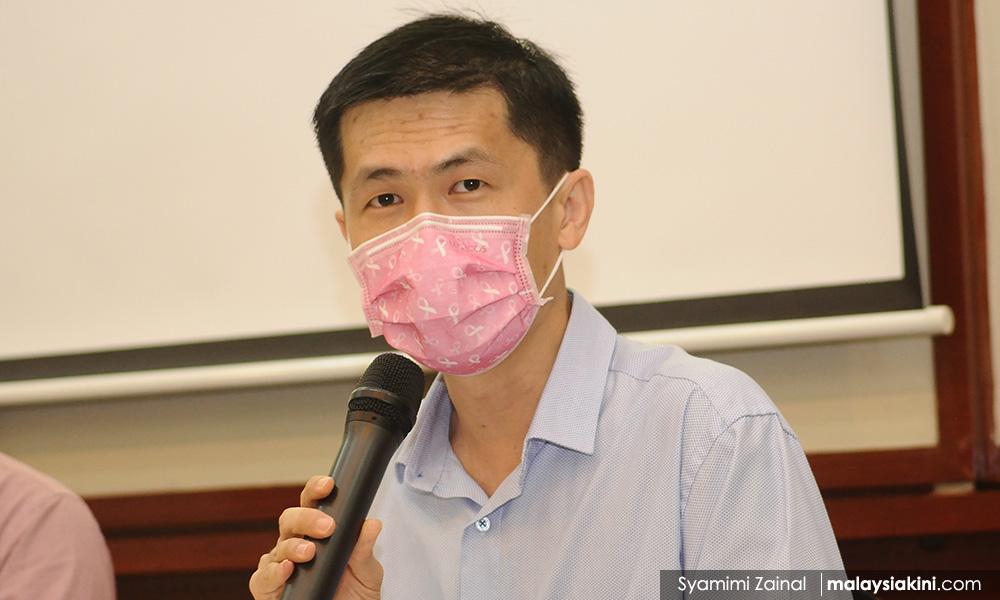 "Young people are actually deeply affected by issues related to higher education, transport, housing, job opportunities and minimum wage.
"However, youths aged 18 to 20 do not have the right to vote in elections and thus can't voice their opinions to electoral candidates," Siah said.
Last month, the Election Commission (EC) controversially announced that it would be postponing its plans to lower the voting age to 18 to after September 2022. It also delayed the implementation of automatic voter registration (AVR).
This is despite a vote by Parliament back in 2019 to amend the Federal Constitution to lower the voting age to 18, lower the election candidate eligibility age to 18 and implement AVR.
This is also despite de facto Law Minister Takiyuddin Hassan's estimate that 18-year-olds would be able to vote by July 2021.
The EC's reason for the postponement was that the movement control order (MCO) had affected its preparations.
Today, opposition politician and Selangor executive councillor Ng Sze Han said the MCO reason was unacceptable as government agencies are allowed to operate as usual.
"When then prime minister (Dr Mahathir Mohamad) tabled the Undi18 bill, most of the ministers in the present cabinet plus MPs voted for it.
"But now, the cabinet members and MPs are quiet about this.
"I am surprised how the principles of these MPs can change just like that on such an important policy matter.
"An MP should maintain their principles as per how they voted then," said the Kinrara assemblyperson at the same press conference.
Take the Undi18 Quiz here.
Retrieved from Malaysiakini
https://www.malaysiakini.com/news/572409