Date: 6th September 2010 (Monday)
Time: 8.30pm (To cater to Muslim friends who Buka Puasa around 7.30pm)
Venue: Upstairs Auditorium of KLSCAH
Jointly organized by: CRC-KLSCAH, 1 Muted Malaysia, Mederkareview.com
The above organizer are embarking on a series of public forums in the wake of the recent crackdown on public dissent by the government. This is part of our initiative to promote a democratic space for Malaysians to engage in issues pertaining to freedom of expression.
The first session, entitled 'Malays Are Muted Too!' is organized with a view to discussing in greater depth the dilemma faced by the largest ethnic group in the country. On one hand, the Malays enjoy the constitutional provision of being recognized as Bumiputras; on the other hands, they continue to face restrictions of various forms imposed by the powers-that-be. It is therefore important that this dilemma is properly understood by all Malaysians in order to create a platform for multi-racial response.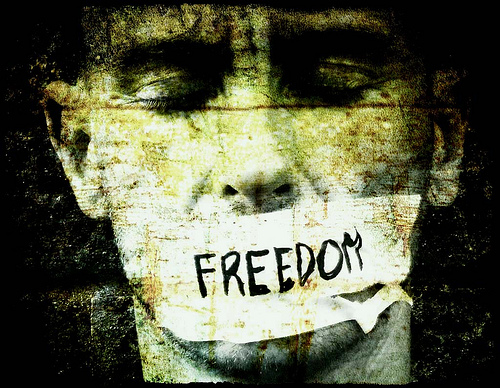 SPEAKERS:
1.  Amir Muhammad – renowned writer and independent filmmaker whose artistic products are often too hot for the authorities to handle.
2.  Jamaluddin Ibrahim – popular Mandarin-speaking DJ who has put the MCA leadership in the cross hairs over political interference.
3.  Zunar – cartoonist who continues to entertain the nation with his hilarious political comics, to the chagrin of politicians.
4.  Hishamuddin Rais – community activist, writer, and film maker. Currently he is writing as a columnist at The Edge, Malaysiakini.com, and The Sun.
Mediating Language: Malay / English / Mandarin
For further enquiries,  please contact Mr. Chia, the assistant of KLSCAH at 03-22746645.