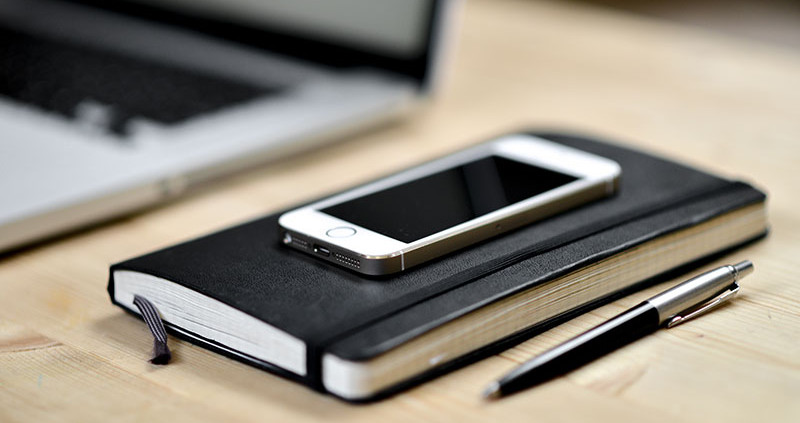 会务顾问:
[nggallery id=2  template=caption]
法律顾问:
[nggallery id=10  template=caption]
Levinson obituary
Burton H. Levinson, a funeral director and World War II veteran who was vice president of Sol Levinson Bros. Inc., died Sunday at his winter home in Boca Raton, Fla., of myelodysplasia, a blood disease. He was 91.
"I worked with Burt for 661/2 years," said his brother, Stanley T. Levinson of Baltimore, chairman of the board of the Pikesville funeral establishment. "He started in 1946 and I started in 1948. He was a nice guy who was very sympathetic and sensitive. He was a very calming person who made a lot of friends along the way and always did his cheap jerseys best to help out."
ObituariesNotable Md. deaths in March 2015See wholesale jerseys all related8 The son of Emanuel Levinson, a second generation funeral director with Sol Levinson Bros. Inc., and Goldie Levinson, a homemaker, Burton Harold Levinson was born in Baltimore and raised in Park Circle.
He was a 1941 graduate of Forest Park High School, where he excelled in ice hockey and soccer. During World War II, he enlisted in the Army, serving as a medic with the 143rd AAA Gun Battalion and fighting in the Battle of the Bulge.
"He was proud of being in the Army, and he often talked to family and friends about the war," said his son, Ira J. Levinson, who is president of the family owned funeral home. "It was very important to him."
After being discharged in 1946 with the rank of sergeant, Mr. Levinson went to work for the family funeral home the next day.
"His father took his uniform and said, 'Go to work Sunday and wear a black suit,'" his son said.
"We learned on the job to become funeral directors," said Stanley Levinson. "We took state courses and programs and were then tested and then certified as a funeral director.
"We worked 24/7 and never complained. We'd go out in the middle of the night to make removals. Sometimes it was so cold that we would have to light a piece of paper with a match so we could heat up the key and unlock the car door," Stanley Levinson said. "Because we were out at all hours, people in the office would say, 'Don't you two ever go to sleep?"'
The funeral home was founded in 1892 by Max Levinson at Baltimore and Aisquith streets, and moved in 1937 to North Avenue. In 1960, the business moved to Reisterstown and Pinkney roads; since 1996 it has been located in Pikesville.
"When we moved to Reisterstown and Pinkney, Burt was a big part of that," said Stanley Levinson. "He was a big part in growing the business."
Family members credit Mr. Levinson with turning Sol Levinson Bros. Inc. into one of the largest Jewish funeral homes in the country.
"One of his basic principles while running the business was to always 'do the right thing,' which he instilled in the generations that followed," said a grandson, Matt Levinson of Pikesville, who is a vice president of the funeral home and the fifth generation in the family to work in the business. "He always felt it was very important to give back to the community."
"He was an exceedingly likable, nice and kind person," said his son. "Everyone loved him, and he could instantly connect with people."
Mr. Levinson, a longtime Pikesville resident who wintered in Boca Raton, was still coming to work and had completed 69 years at the funeral home.
"He always told everyone how lucky he was to be able to work with his father, brother, son and grandson in one business," Matt Levinson said.
Mr. Levinson's professional memberships included the Jewish Funeral Directors of America and the Maryland State Funeral Directors Association.
Mr. Levinson had been a member of Beth El Congregation, Shaarei Zion and B'nai Israel Congregation.
He was a Mason and a member cheap jerseys of the Amicable Lodge Masons and Yedz Grotto.
He enjoyed playing tennis and golf and was a former member of the Woodholme Country Club and a member cheap jerseys free shipping of the Suburban Club.
An avid sports enthusiast, Mr. Levinson was a fan of the Baltimore Colts, Orioles and Ravens.
His wife of 14 years, the former Marjorie Livingston, died in 1960.
In addition to his son, brother and grandson, Mr. Levinson is survived by his wife of more than 50 years, the former Bettye Bernstein; a daughter, Lynn Ginsberg of Pikesville; a stepdaughter, Anne Sherman of Pikesville; three other grandchildren; and five great grandchildren.Articles Connexes: